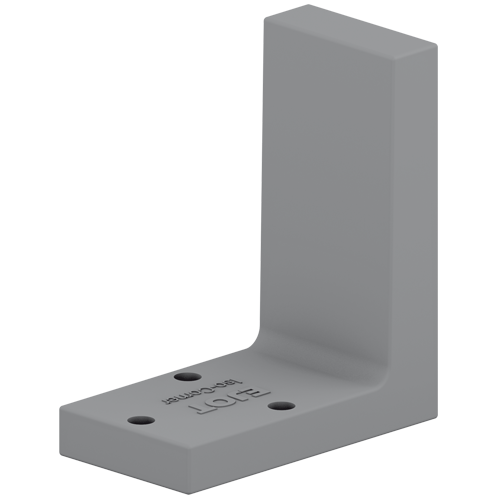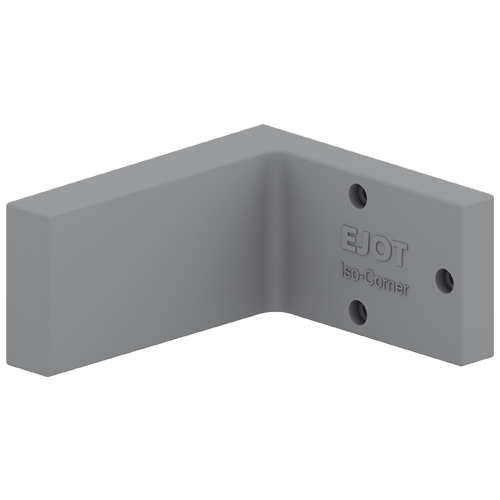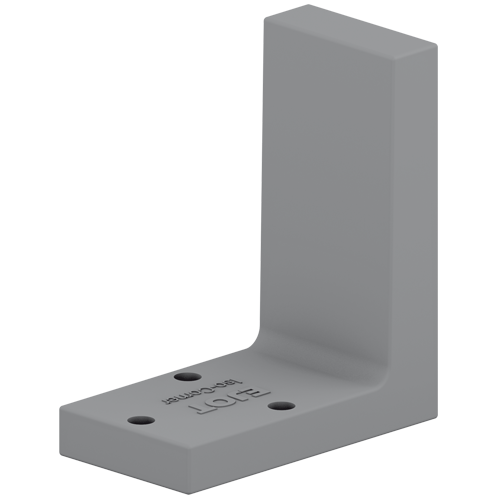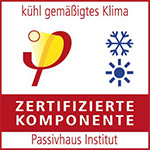 Specification
Applications

For retrofitting medium to heavy attachments in ETICS systems that incorporate EPS, mineral wool and mineral foam insulation.

Suitable for fixing:

Railings/Juliet balconies
Guard rails
Window & sliding shutters
Consoles e.g. air conditioning units

Properties

EJOT Iso-Corner is moulded from high density Polyurethane foam, which can be easily cut on site with an electric saw so it sits flush with the external insulation face.

One element with two fixing surfaces-larger surface area for screw positions.
Reduces thermal bridging.
Direct assembly of the attachment to the Iso Corner.
Two types of anchorage methods to suit the substrate-mechanical or resin anchor.
High reliability and load carrying capacity (subject to calculations).

Technical specifications

DELTA PT screws are used for anchoring in to the EJOT Iso-Corner with a 20mm edge distance on both the front and side fixing face.

Base plate dimensions: 140 x 270mm.
Iso-Corner 140 lenght/height: 140mm.
Iso-Corner 200 length/height: 200mm.
Iso-Corner 300 length/height: 300mm.
Orderidentifier

Article Number

Unit

Iso-Corner 200

8778200070
100

Specifications

Orderidentifier

Iso-Corner 200

Unit

100

Iso-Corner 300

8778300070
100

Specifications

Orderidentifier

Iso-Corner 300

Unit

100