EJOT® ORKAN storm washer corrugated alu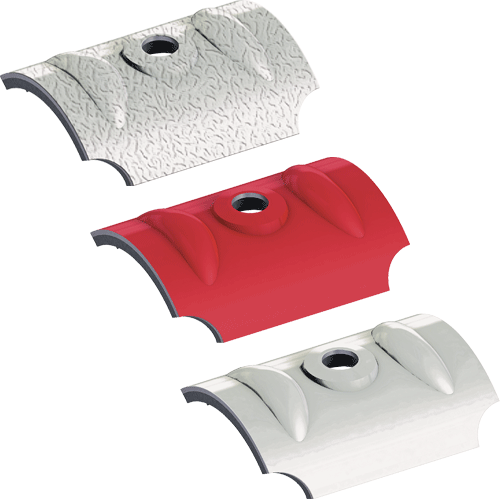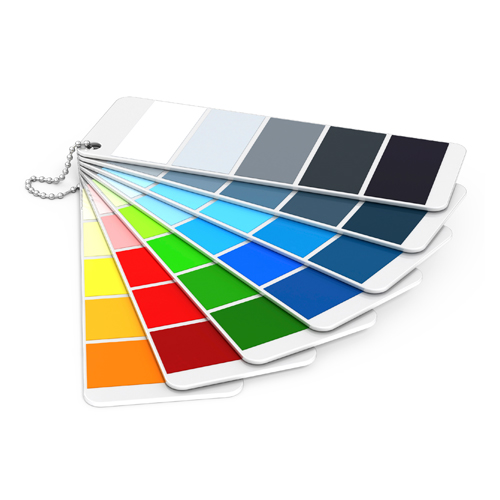 Specification
Applications

Crown fixing of corrugated profile sheet
Crown fixing of light diffusing panels

Properties

Optimised reinforcement beads
Secure waterproofing
Aluminium alloy mill finish, coloured (RAL)
Storm washers are to be stored in a dry place until installation

Benefits

Increased installation reliability
High dimensional stability
Optimum load transmission
Sophisticated fastening system in combination with self-drilling
and self-tapping screws

Note
Only use screws with 16mm and 19 mm washer diameter. For determination of the clamp thickness please take the storm washer into account with 3 mm. The guidelines and installation instructions given by the profile and panel manufacturer are to be observed. Storm washers which are not mentioned are
special storm washers. Please note surcharges.
Filter
Select system
Blank/Stucco

RAL
Orderidentifier

Article Number

Radius mm

Head Colour

Unit

Storm washer W48 mill finish

3047400110
48.0

500

Specifications

Radius

48.0

Head Colour

alu mill finish

Orderidentifier

Storm washer W48 mill finish

Unit

500

Storm washer W24 mill finish

3047700110
24.0

500

Specifications

Radius

24.0

Head Colour

alu mill finish

Orderidentifier

Storm washer W24 mill finish

Unit

500

Storm washer W30 mill finish

3050030000
30.0

500

Specifications

Radius

30.0

Head Colour

alu mill finish

Orderidentifier

Storm washer W30 mill finish

Unit

500

ORKAN storm washer W24 Alu-RAL 7016 VE100

3077725119
24.0

100

Specifications

Radius

24.0

Orderidentifier

ORKAN storm washer W24 Alu-RAL 7016 VE100

Unit

100

ORKAN storm washer W24 Alu-RAL 8012 VE100

3077740119
24.0

100

Specifications

Radius

24.0

Orderidentifier

ORKAN storm washer W24 Alu-RAL 8012 VE100

Unit

100

ORKAN storm washer W24 Alu-RAL 9006 VE100

3077784119
24.0

100

Specifications

Radius

24.0

Orderidentifier

ORKAN storm washer W24 Alu-RAL 9006 VE100

Unit

100