EJOFAST® self-drilling screw JF3-LT-2-5.5 KD16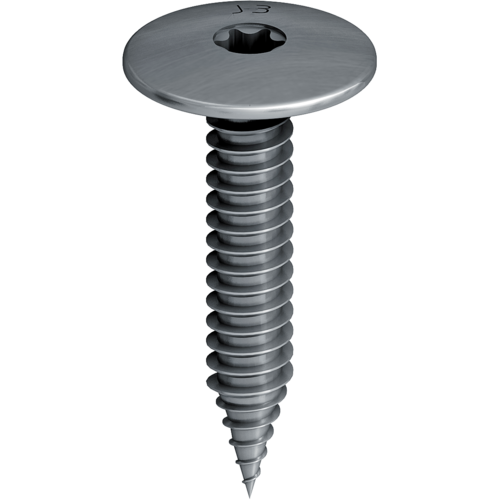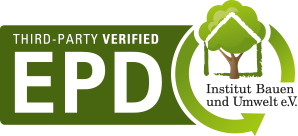 Specification
Applications

For fixing facade pannels to 0.4 - 1.0 mm aluminium substructures with reduced swarf
Can be combined with LT fixed and sliding point sleeves

Properties

Pan head
To cover slotted holes and large pre-drill diameters
Also available as laquered version
Flat screw head for aesthetic facade design
Wobble-free fastening by using LT tool
Stainless steel with hardened steel drill point
Fastening with reduced swarf

Technical specifications

Diameter: 5.5 mm
Drilling capacity (tI pre-drilled) tII: 1.5 mm
Drive: Hexalobular drive T25
Head diameter: 16 mm
Head height: 2.0 mm

Note

Please note the respective approval of the facade panel and the assembly instructions of the manufacturer.
JF screw requires more axial pressure than JT screw with classic cutting bit in order to penetrate component II.

Processing information for sliding points on facade panels

Stop fastening as soon as the screw head connects to the surface and turn the screw back a quarter turn in order to remove the clamp load from the connection.
Orderidentifier

Article Number

Length mm

Unit

JF3-LT-2-5.5x30 KD16

7384212301
30.0
500

Specifications

Length

30.0

Orderidentifier

JF3-LT-2-5.5x30 KD16

Unit

500